Please support our current campaigns and aid us in providing much needed resources and relief to those in need.
We have distributed Rickshaw to the needy people. We aim to aid a family with rickshaw in the slums of Bangladesh with 50 Rickshaws. The cost of providing one Rickshaw is £200.
Our aim is to provide educational opportunities for less fortunate children, especially girls, to be enrolled in a school and to complete their education.
Water is a basic necessity of life. A lack of access to clean water leads to many health related issues. It is one of our goals to help procure and provide water facilities to people in need.
The Sewing machine project gives women the ability to work from home and provide financial support for her family at the same time.
Winter is a dreadful time for those who are unfortunate, needy as they are always looking over their shoulder on how to survive the season. Alhamdulillah, with your support our team have distributed around 100 blankets in Bangladesh
We aim to address the needs of the most vulnerable and help them recover from natural and man made disasters through timely emergency and recovery actions; promoting social justice, solidarity and compassion.
Please support our current campaigns and aid us in providing much needed resources and relief to those in need.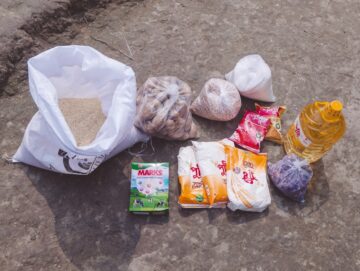 This Ramadan, we will be working on Special Ramadan Programs that you can support. Your Ramadan donations will help us distribute food packs to impoverished
families, and provide Sahar and Iftar for orphaned children, and children at
Madrasah.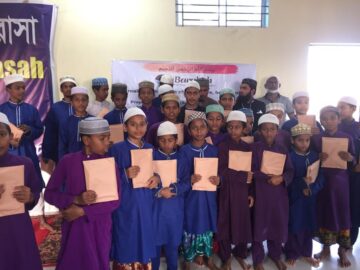 The World's Most Vulnerable Children Need Your Support. Every child deserves a happy, healthy childhood and the opportunity to build a brighter future. School textbooks are
the most effective way to improve students' learning. Providing one textbook per pupil increases literacy scores by 45%.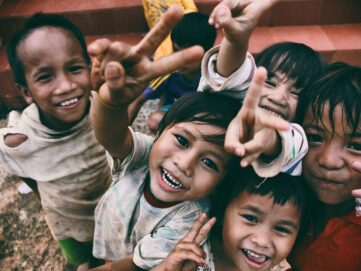 Our main goal is to create a foundation for a medical camp in which will provide a stable and efficient life line for people who are in need. We also aim to help those who are in critical condition and require medicine
Make a Donation & Save Lives Today
"Charity does not decrease wealth; No one forgives except that Allah increases his honour; And NO ONE HUMBLES HIMSLEF FOR THE SAKE OF ALLAH EXCEPT THAT ALLAH RAISES HIS STATUS" Sahih Muslim
Please don't wait, people need your help more than ever.
The prophet (SAW) said: "Give charity without delay, for it stands in the way of calamity." (Tirmidhi)